Headshot Do's and Don'ts
9 tips for acting headshot success
(By AM Staff)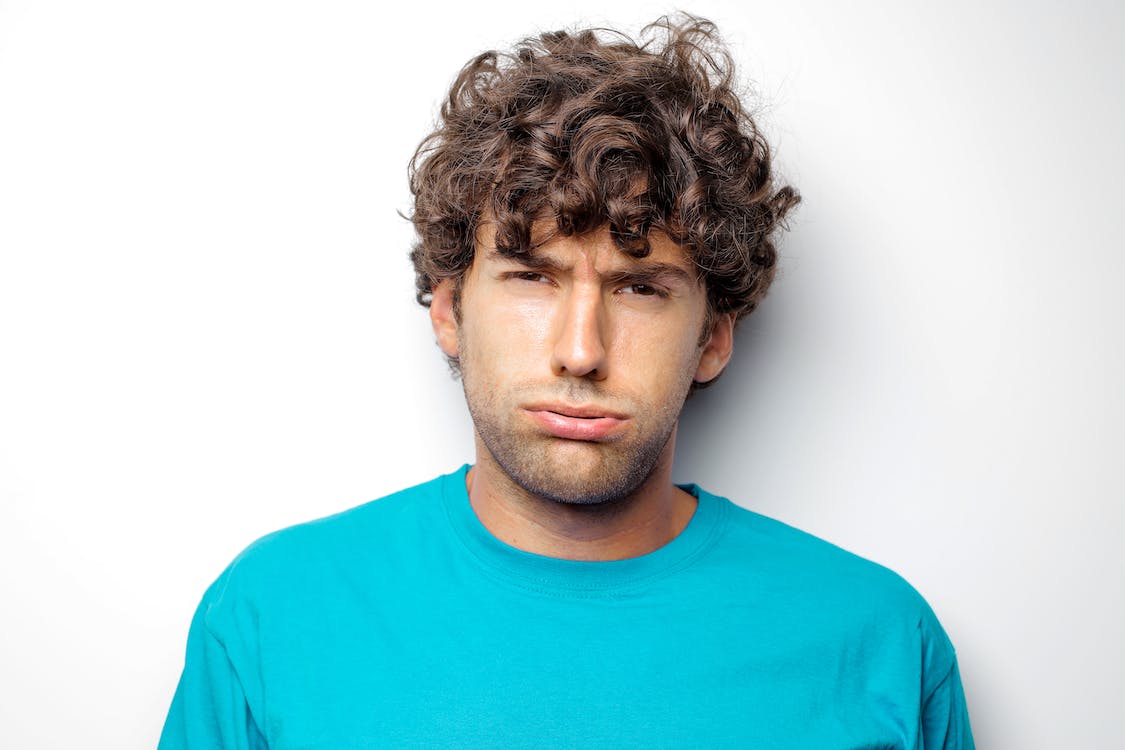 (Photo: Andrea Piacquadio | Pexels)
Should I smile when I take my headshots?
Yes, if it's a headshot to be used for commercials. A theatrical headshot tends to be more subdued.
---
RELATED: 7 Good Reasons to Get New Headshots
---
Should I wear a costume?
No. Avoid full costumes. Instead, where clothing that suggests the roles you'd like to play.
There are no hard and fast rules, when it comes to headshots. But there are some general, best practices; some do's and don'ts, you should keep in mind. Here are a few more to consider before booking your next headshot photo session.
*A headshot is not just a pretty picture. It is a professional marketing tool, to use for the purpose of helping you obtain work. Treat it accordingly!
*You'll likely have more success with a uniquely-you headshot than with a bland-but-beautiful headshot. Don't be afraid to be YOU!
*The most common rule of thumb for an actor's headshot is also the simplest and most straightforward: It must look like……YOU!
*Make sure that YOU are the star of your headshot. Never allow yourself to be upstaged by your shiny jewelry, distracting clothing, busy wallpaper patterns or unnecessary props.
*Wearing an outfit with a noticeable logo is a great way to ruin your headshot. Keep the focus on your acting brand, not your fashion brand.
*Don't forget that a headshot is supposed to be a shot of your head. Don't include so much in the overall shot that you shift the focus away from your face.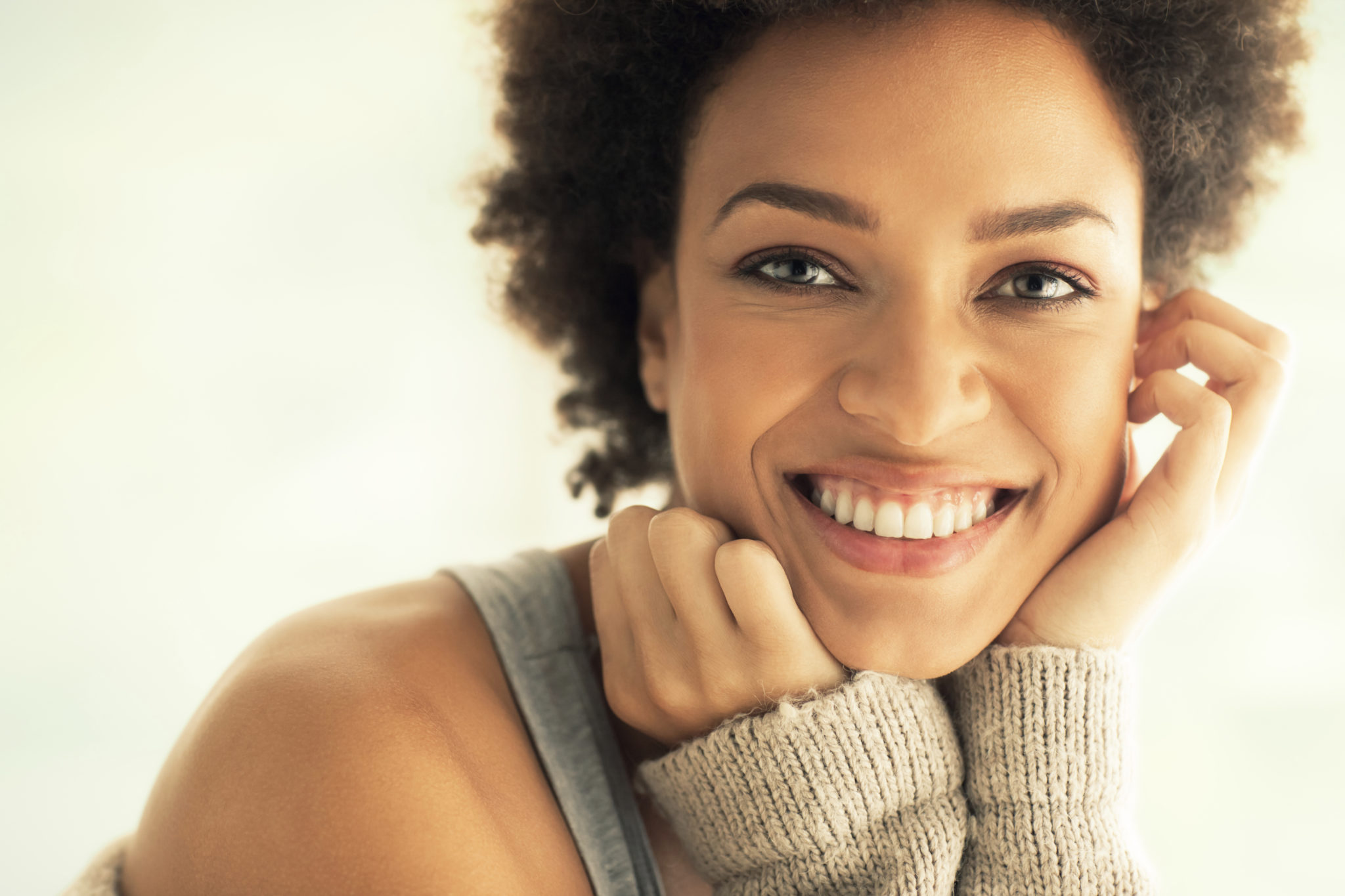 (Photo: Nappy | Pexels)
*Your eyes must tell a story in your headshot. So, don't just smile for the camera. Have a story going on in your head, which will show up in your eyes.
*Don't bury your face in makeup before you take your new headshots…unless, you plan to bury your face in makeup before every audition.
*Be careful when taking landscaped headshots. They don't always show up well when casting directors view them online, especially in a "gallery" format.
---
You Might Also Like:
5 Headshot Questions Answered
3 Important Questions to Answer Before Your Next Headshot Photoshoot
---