5 Things Every Actor Should Have
If you want to be considered a professional actor, get these 5 things asap!
(By Javier Guerra)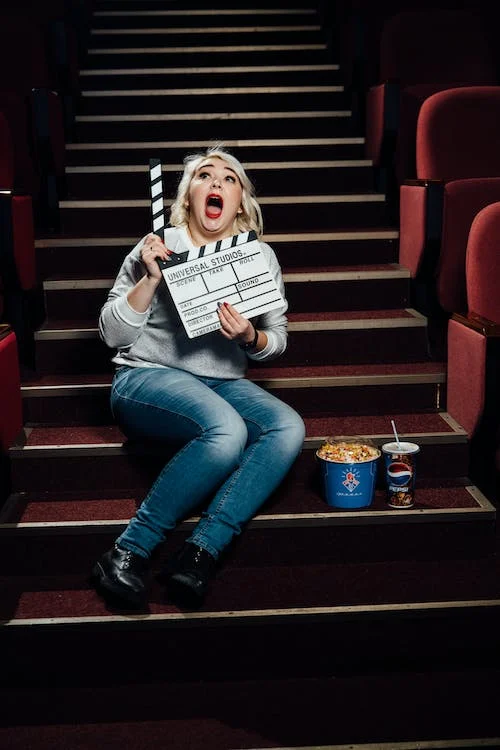 It's ok to not have all your sh-t together when you're just starting out. Every actor has to start somewhere, after all. But, if you don't have all your sh-t together, you'd better get going!
There are certain things every actor should have, if they want to be considered a serious, professional actor. If you don't have them, go get them! And, if you do have them already, keep updating and improving them.
#1: Headshots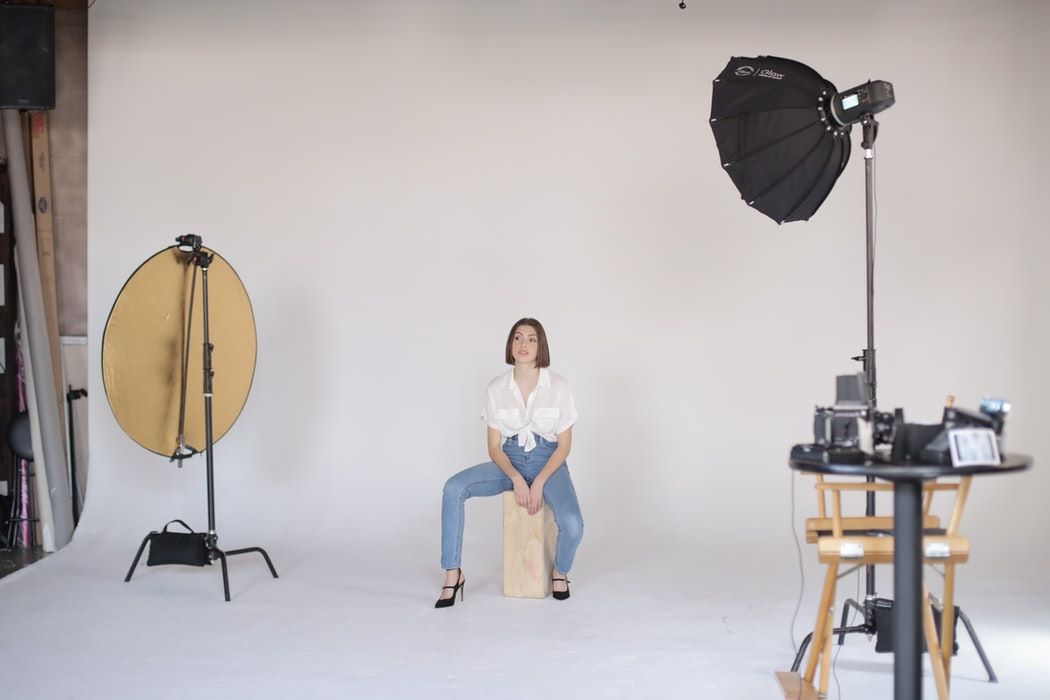 (Photo: Joel Muniz | Unsplash)
Headshots don't win you the job. But they're essential for getting you the job interview – the audition. Headshots are, and have always been, an actor's most critical tool for getting their foot in the door. You simply can't do much without a good headshot.
#2: Acting Resume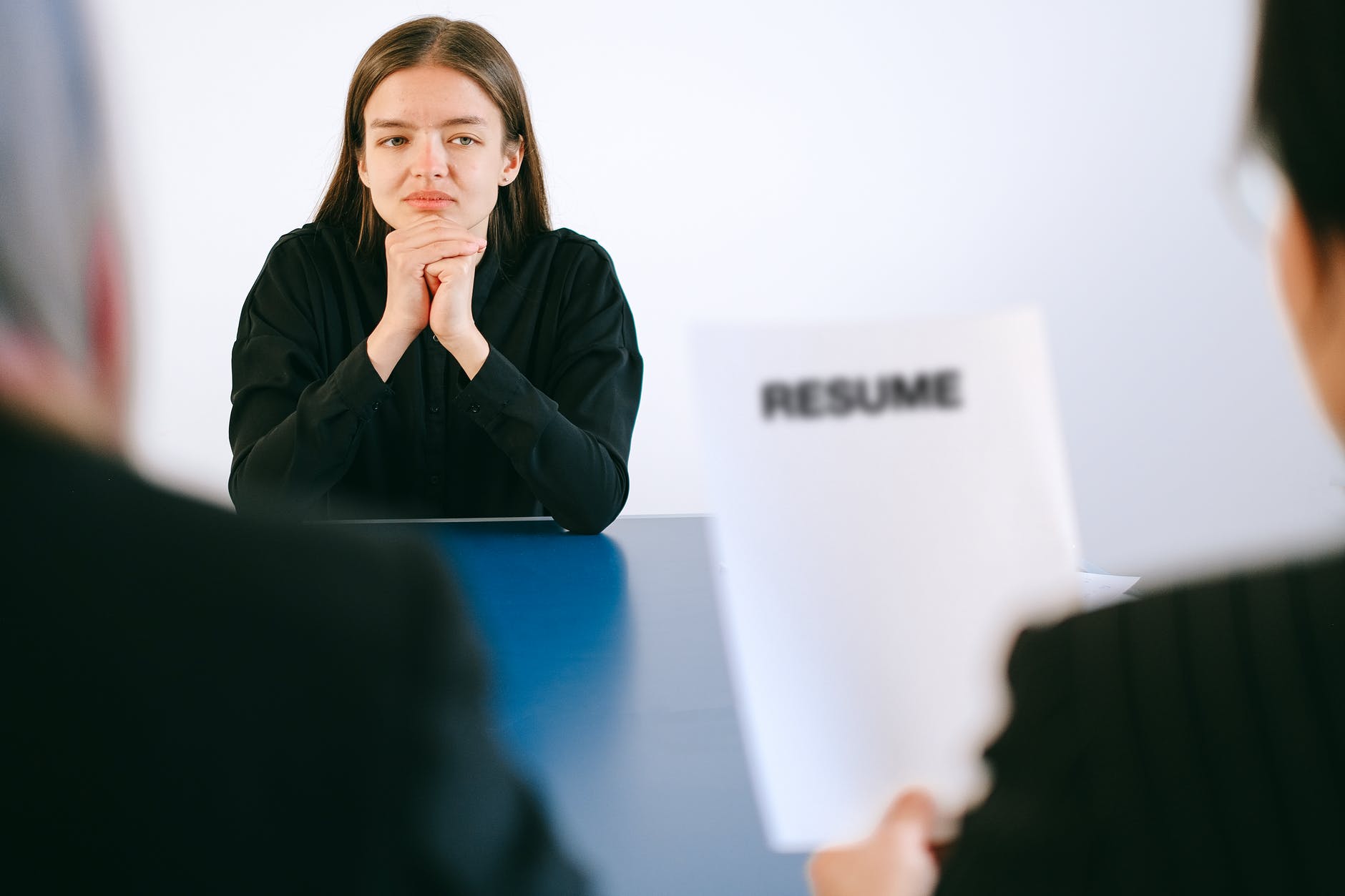 You've got to get your resume together. An acting resume is just like any other resume, except that it lists your acting work history. You may not have much of a work history, or any work history at all. But you've still got to have a resume, listing your training, skills and contact information.
#3: Training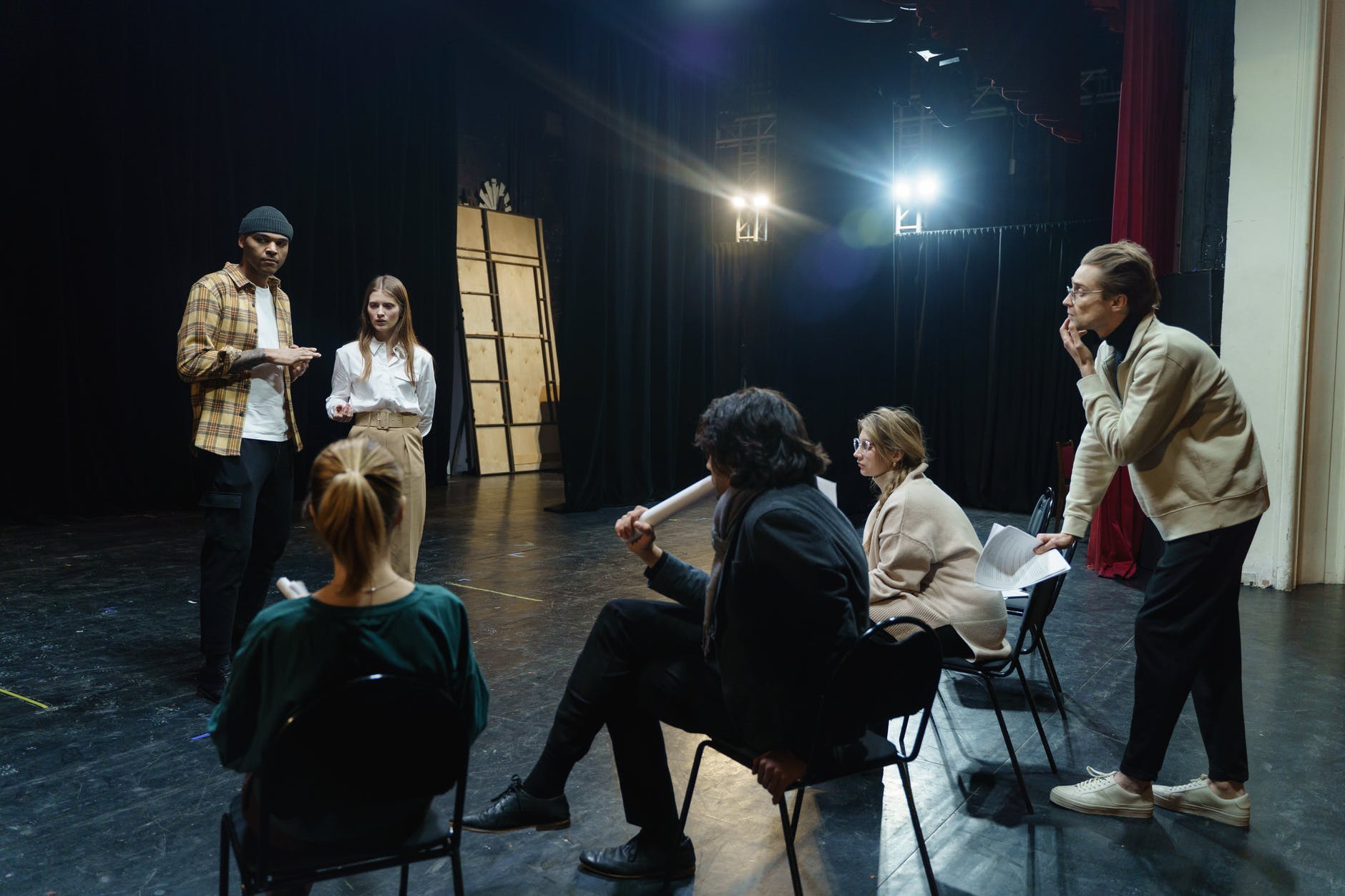 (Photo: Cottonbro | Pexels)
Get some training. Who wants surgery with the surgeon who has no training? Who wants a performance from the actor who has no training?
Plus, if you don't have much acting work history, you can make up for it by listing your training on your resume.
#4: Demo Reel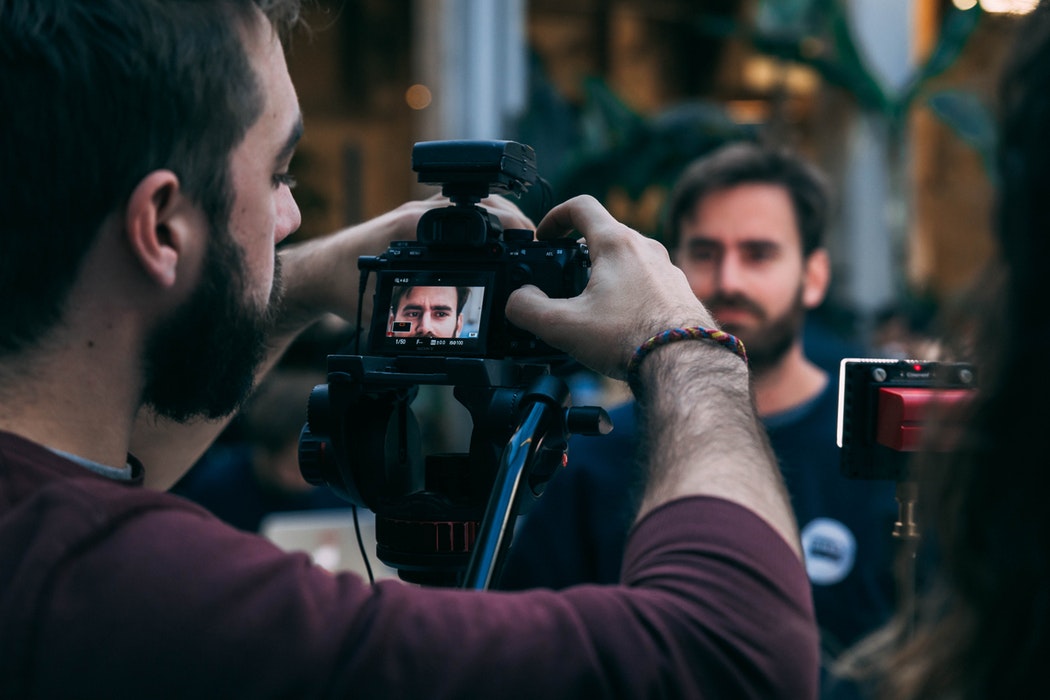 (Photo by Johanna Buguet on Unsplash)
No one will know that you can act unless they see you in action. That's where your show reel or demo reel comes into the picture.
Get some footage of yourself acting. There are many ways to do this, and it might take time before you can put together a quality reel. But it's important that you get one.
#5: Casting Profiles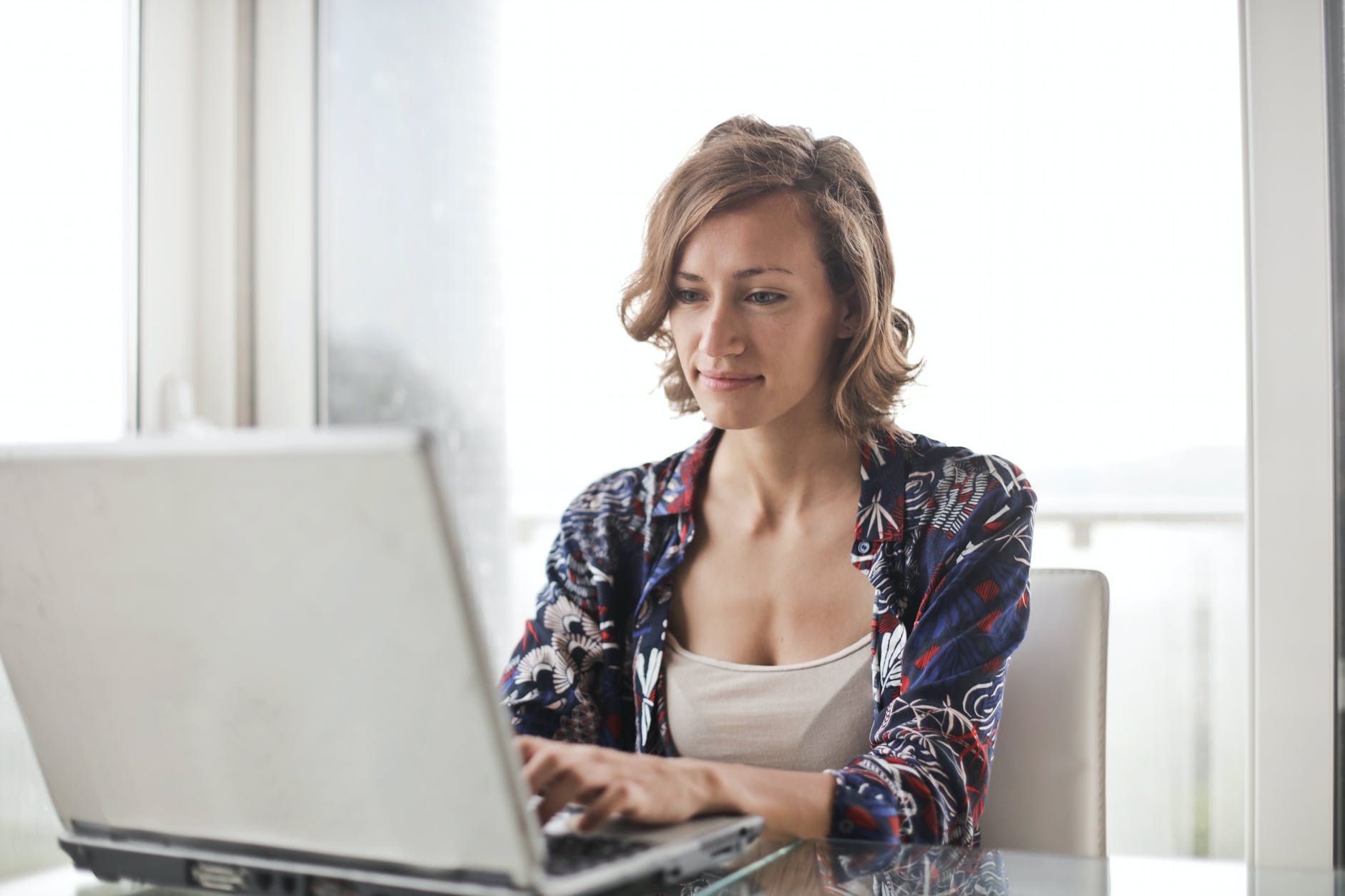 (Photo: Andrea Piacquadio | Pexels)
Now that you've got some training and materials together, it's time to put yourself out there. In other words, you need to start applying for acting jobs.
You need to build a profile with whatever casting websites exist in your area. These are websites that list breakdowns for short films, student films, feature films, web series and other gigs in your area.
Build a profile and get yourself out there. The only way you'll ever get experience is by getting experience!
As you continue on in your journey, you'll need more. Things like union membership, managers and agents will become necessary. But these are the 5 essential things you'll need to get started.
---
You Might Also Like:
3 Important Questions to Answer Before Your Next Photoshoot
---