Should I Stand or Sit When Filming My Self-Tape?
(By AM Staff)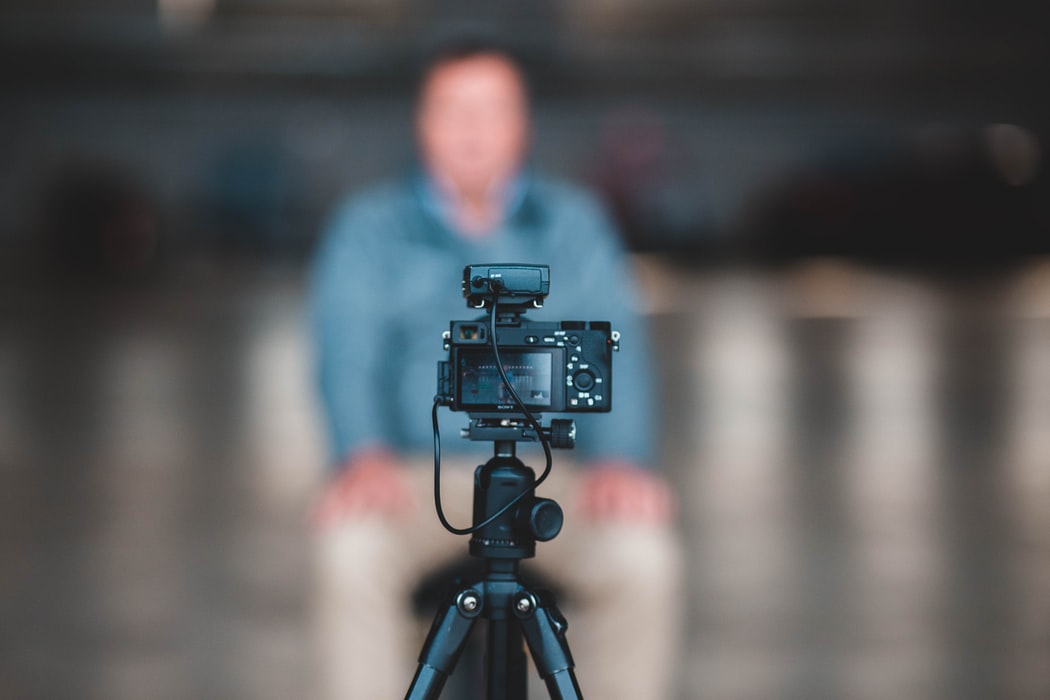 (Photo: Erik McLean | Unsplash)
The answer to this question can sometimes be found in the instructions given to you by the casting director. There may be explicit (or implicit) instructions to stand or sit, contained within your self-tape request.

Read the instructions carefully before beginning your self-tape to see what is required. Also, be sure to watch any explanation videos that might make clear what the casting director expects of you.
When no explicit instructions are provided, you should always do what feels natural to you. Sit or stand based on what you believe will help you deliver your strongest performance. The end goal is to produce an amazing self-tape, whether you stand or sit.
---
You Might Also Like:
The Ultimate Guide to Self-Tapes
---