Actors Who Have Tested Positive for the Coronavirus
The acting community has not been spared from the destruction
(by Jim Webb)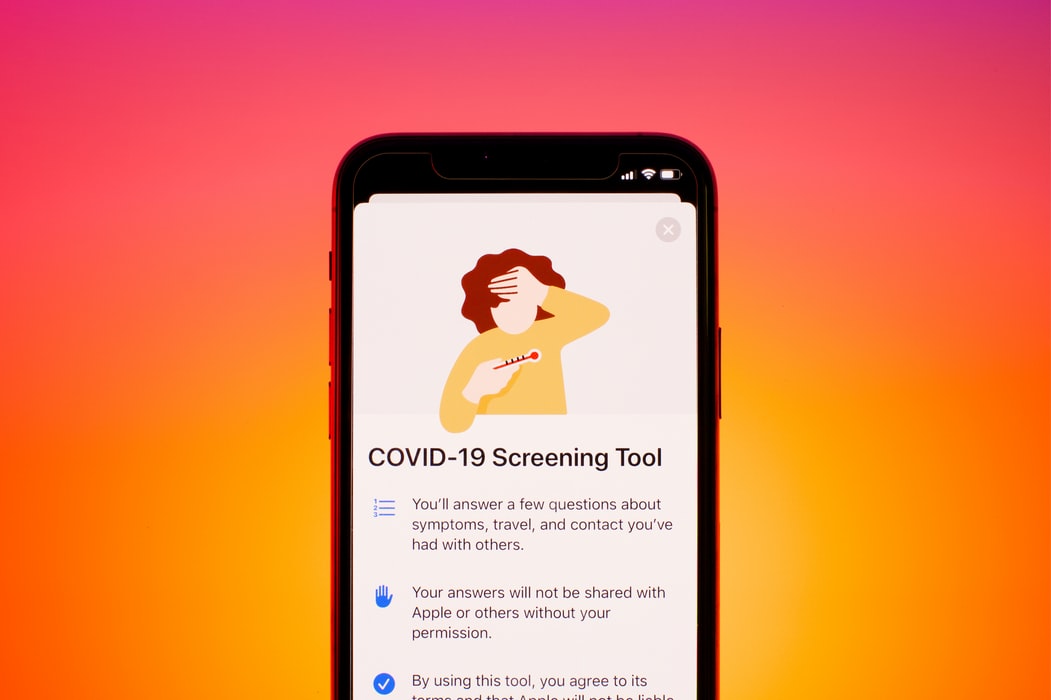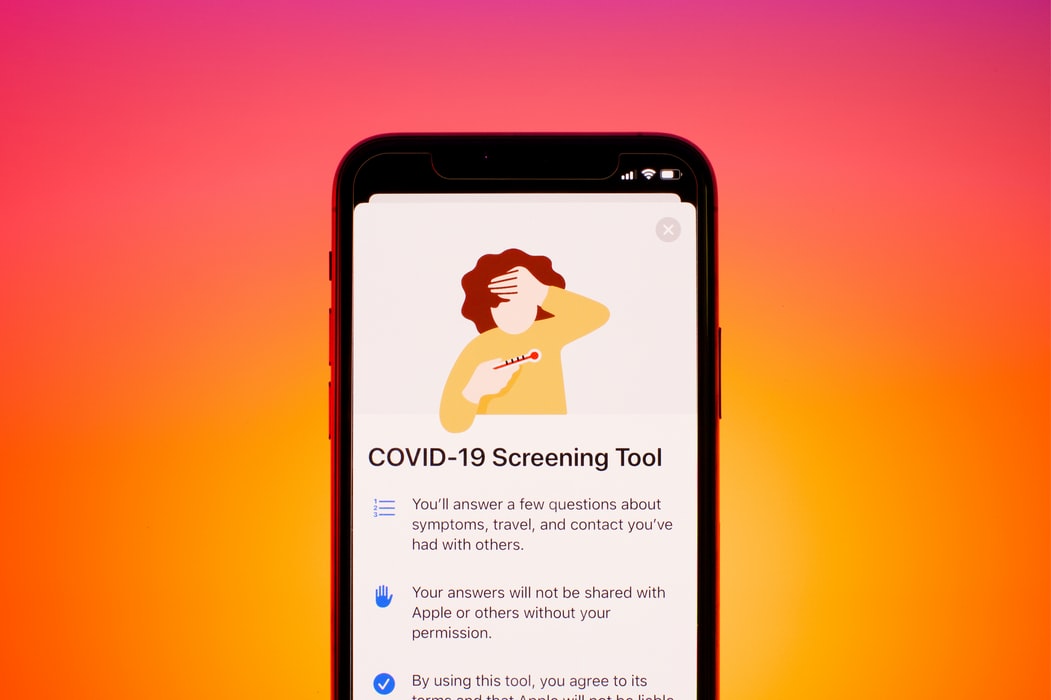 Covid-19 is ravaging our public health system and the global economy. It has killed tens of thousands of people in the United States and around the world. There is still no vaccine and no universal approach to containing the spread. It can be a devastating illness when infected. It doesn't respect borders or boundaries, age, race or gender. It's an equal-opportunity destruction machine.

The acting community has not been spared from the destruction, either. Hollywood, and most other acting markets in the United States and internationally, have all but shut down. Auditions and shooting dates have largely been pushed back or eliminated everywhere. And it's likely to remain that way for quite some time.
Several well-known actors have also tested positive in recent months for the Coronavirus since the outbreak and there may be countless others who have contracted the virus but whose symptoms were mild enough to avoid testing or medical care.
Here are a few actors who've have come down with the Coronavirus:
---
Tom Hanks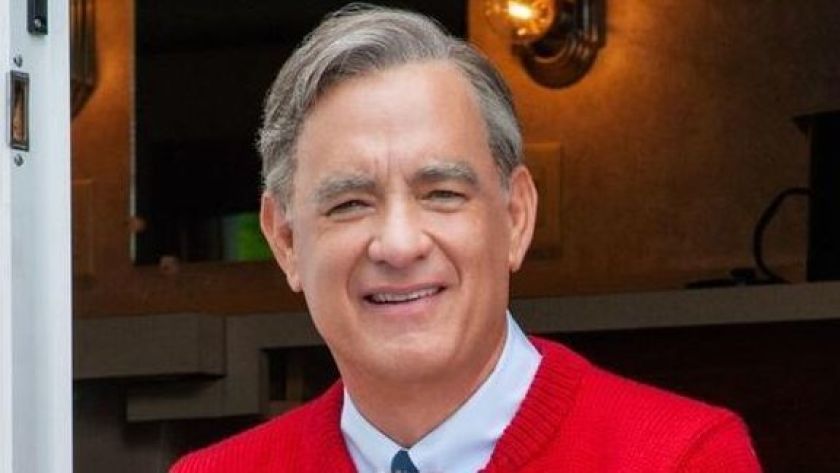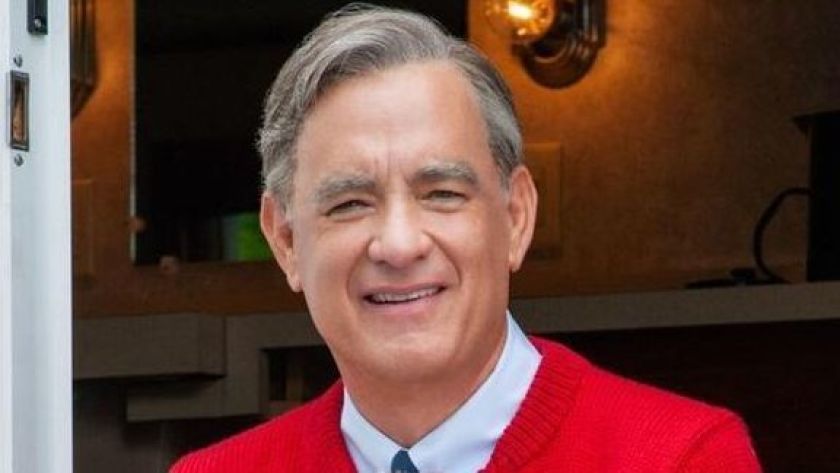 Beloved actor, Tom Hanks, was one of the first well-known actors known to have experienced Covid-19. Hanks was in Australia preparing to shoot an Elvis Presley biopic. What Hanks thought was a common cold, or perhaps, flu symptoms turned out to be much more. He was tested and discovered he had contracted the virus.
It, indeed, was a "beautiful day in the neighborhood" when, after a two-week quarantine, Hanks returned to the United States, fully recovered.
— Tom Hanks (@tomhanks) March 12, 2020
---
Rita Wilson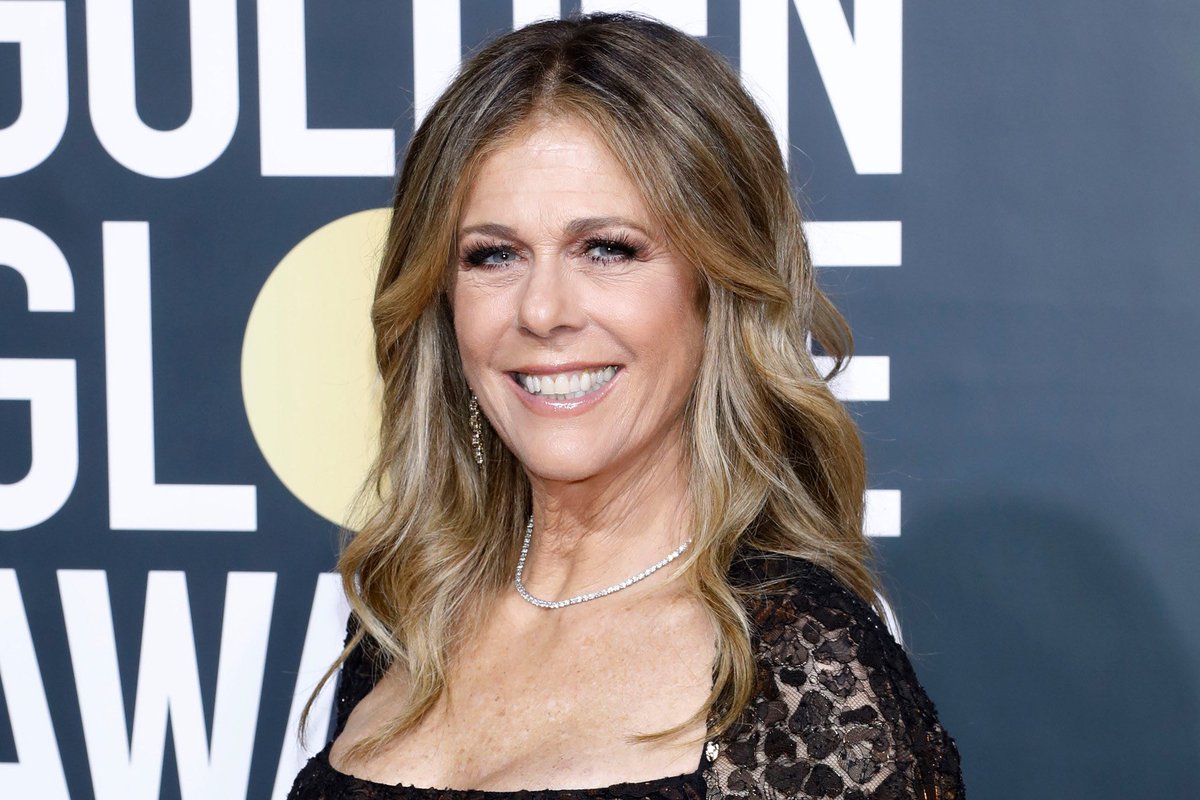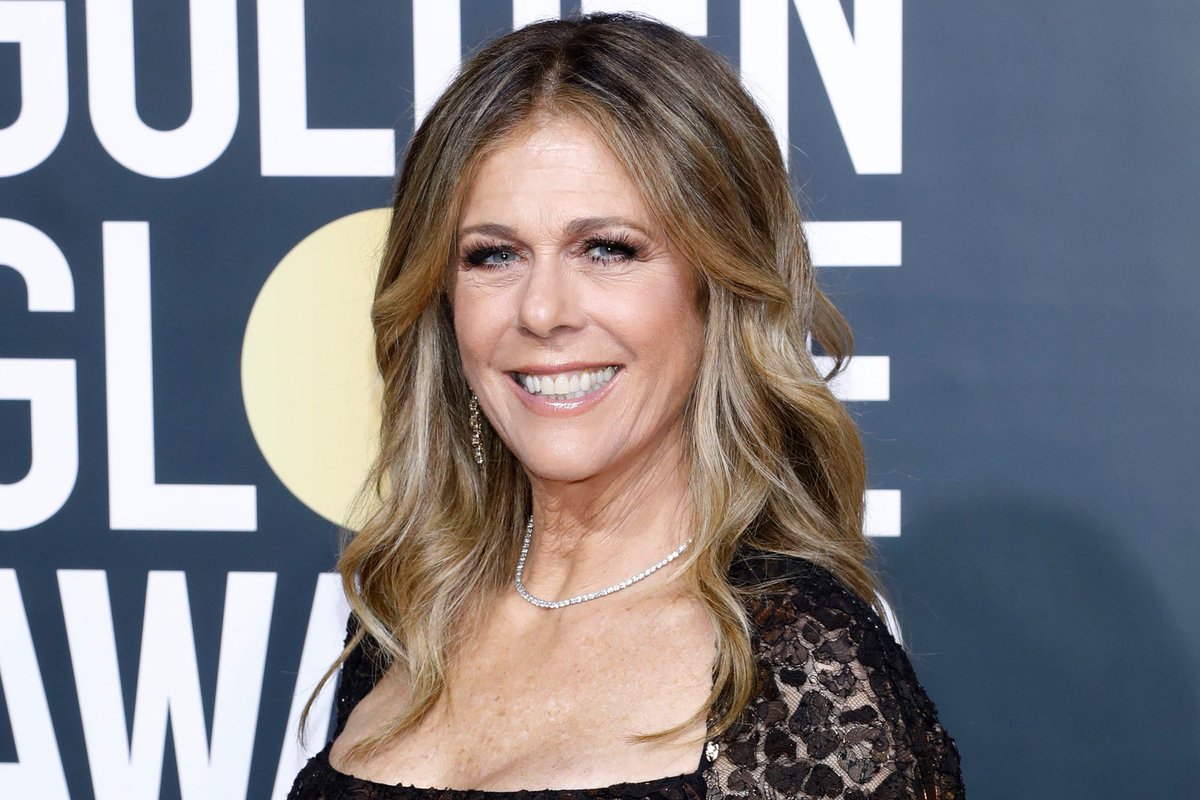 Unfortunately, Tom Hank's wife, actress and singer Rita Wilson, had accompanied Hanks to Australia. She, too, was infected with the virus. But the Sleepless in Seattle star managed to beat the virus and return to the States with her husband, Tom.

---
Idris Elba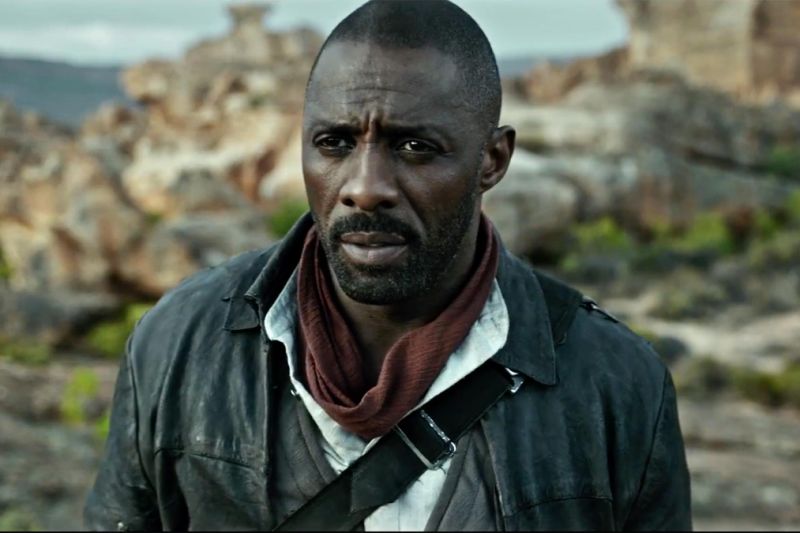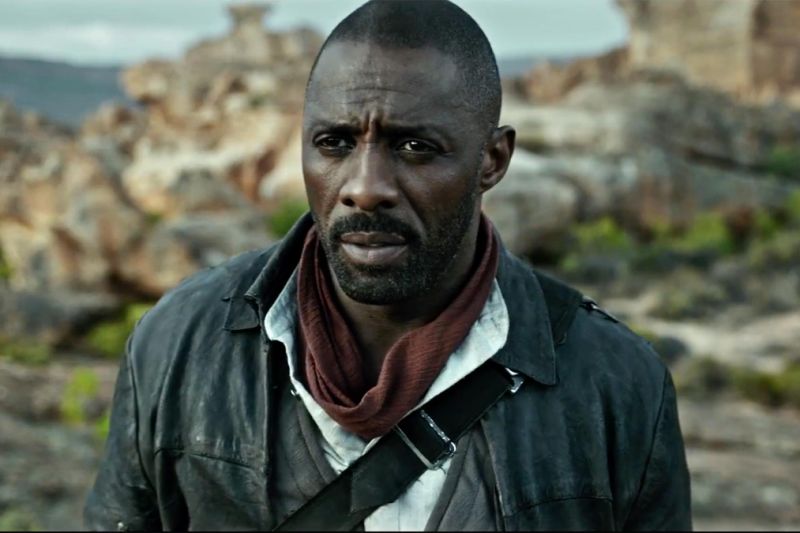 Idris Elba, the former star of the HBO television series, The Wire, was himself, almost pushed to the wire when he tested positive for Covid-19. The British movie star self-quarantined after he realized he had come into contact with someone who had tested positive for the virus and, after testing, discovered he also was an asymptomatic carrier.
Fortunately, the Golden Globe nominated actor and his wife, Sabrina Dhowre, announced via Twitter that they are healthy and well.
This morning I tested positive for Covid 19. I feel ok, I have no symptoms so far but have been isolated since I found out about my possible exposure to the virus. Stay home people and be pragmatic. I will keep you updated on how I'm doing 👊🏾👊🏾 No panic. pic.twitter.com/Lg7HVMZglZ

— Idris Elba (@idriselba) March 16, 2020
---
Daniel Dae Kim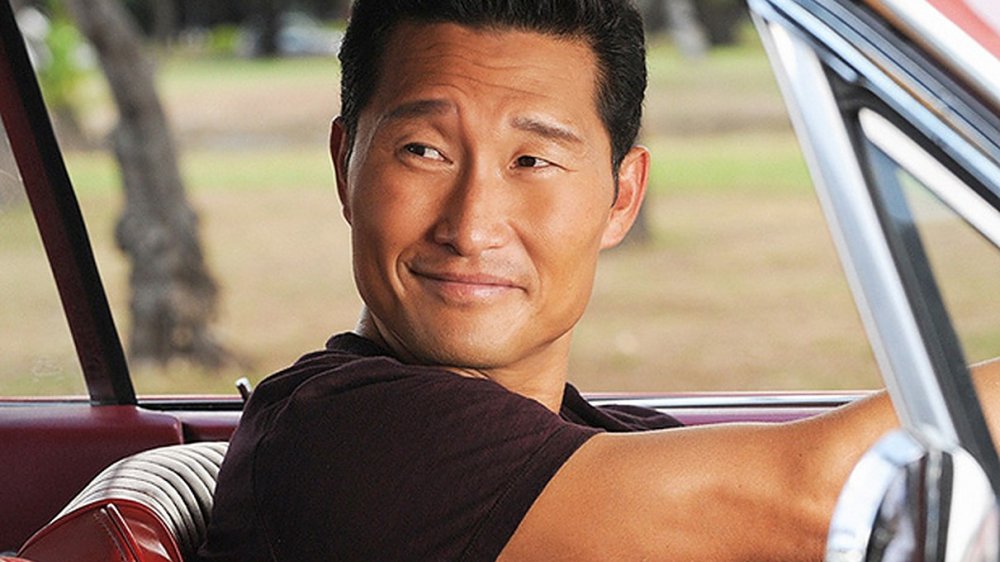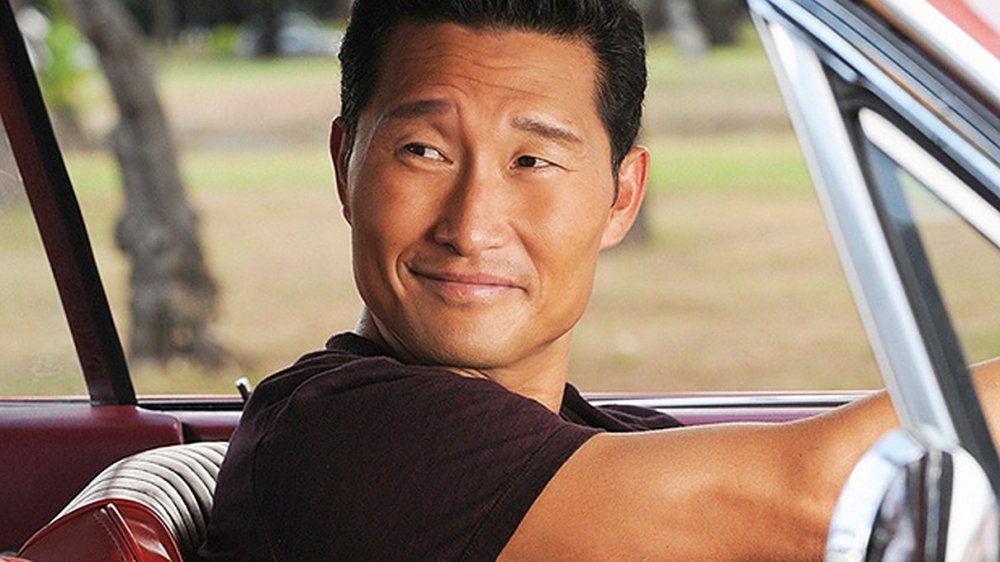 Luckily, the talented actor, Daniel Dae Kim, was not "Lost" to the Coronavirus. Kim announced in March, via Instagram, that he had been diagnosed with the virus while he was in New York to film an episode of New Amsterdam.
Production for the show was halted but the Hawaii 5-0 actor is safe and healthy.
---
Olga Kurylenko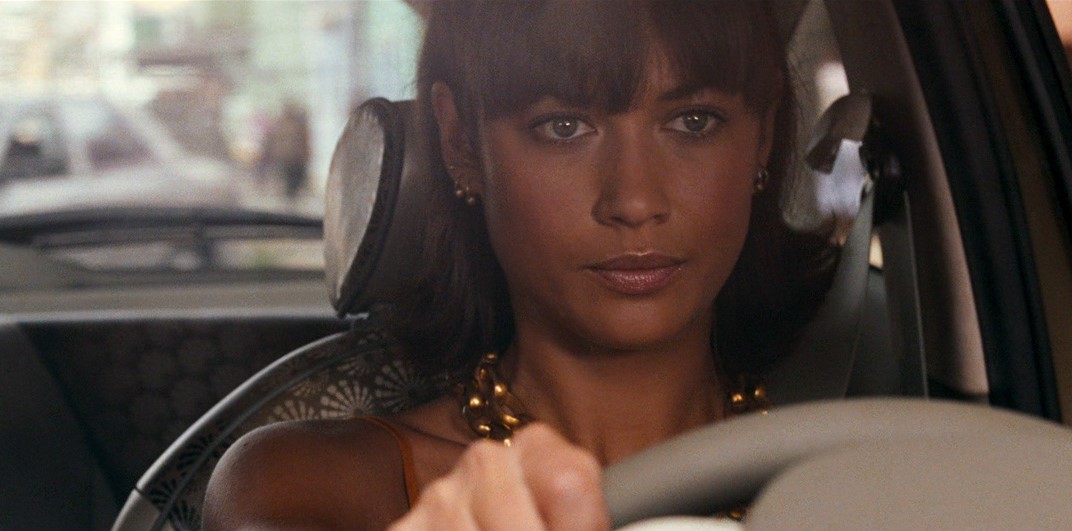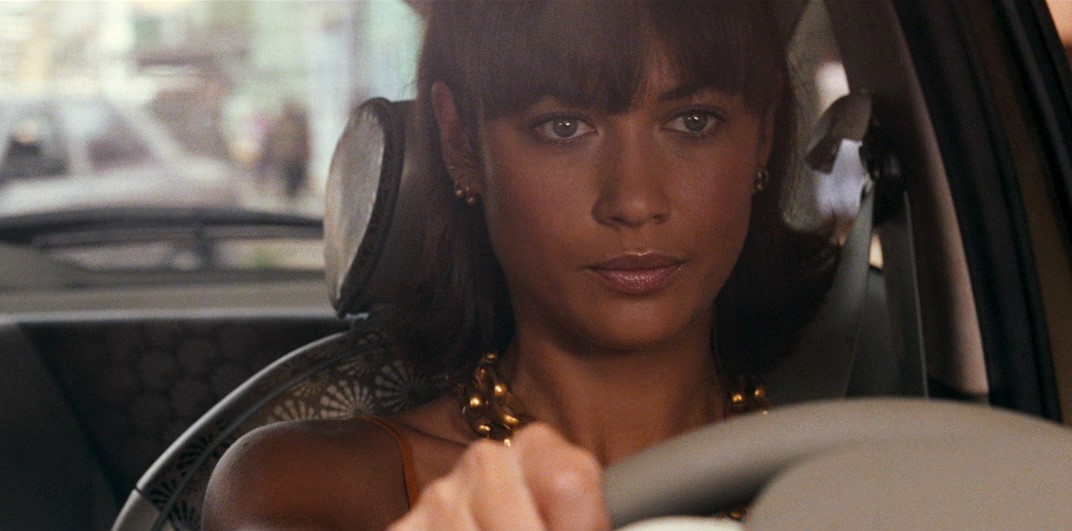 (Olga Kurylenko in Quantum of Solace)
Olga Kurylenko, the Ukrainian-born actress, best known for her role opposite Daniel Craig in Quantum of Solace (2008), announced on March 15 that she had tested positive for the virus. She experienced symptoms of fever and fatigue, but has since recovered.
The former Bond girl encouraged her fans and supporters to take the virus seriously.

---
Nick Cordero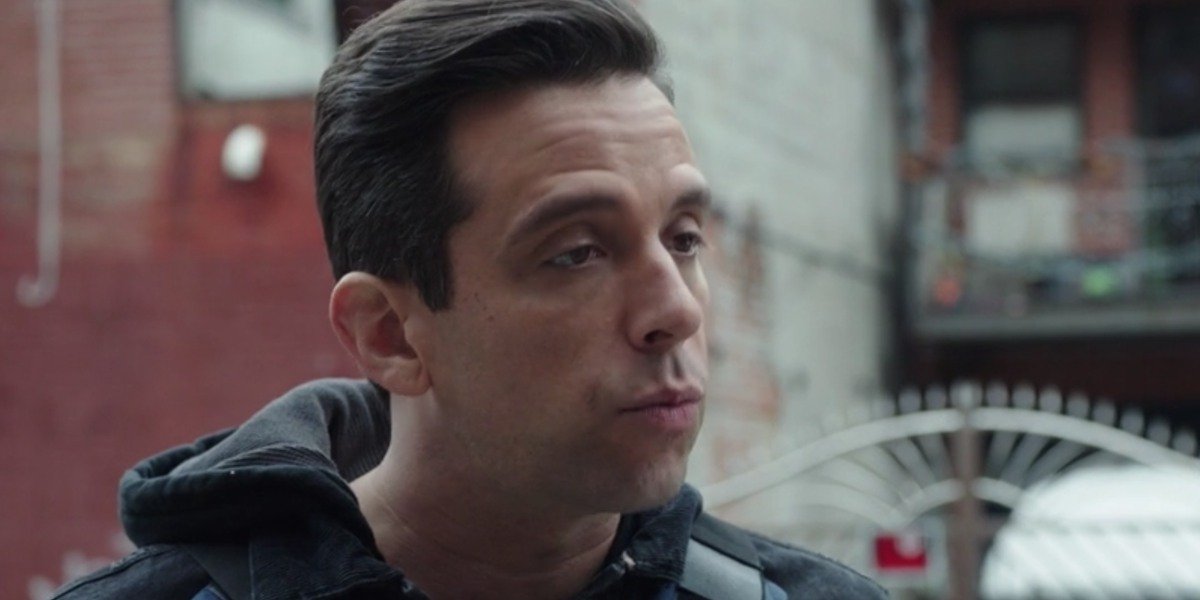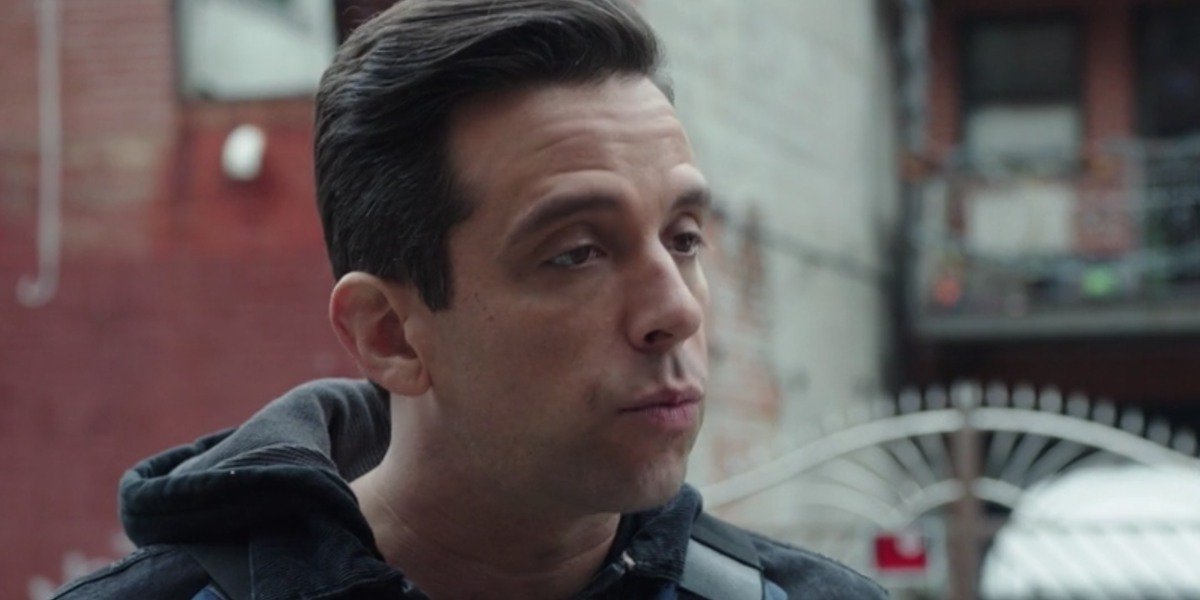 Broadway star, Nick Cordero, lost his battle with the Coronavirus at Cedars-Sinai Medical Center in Los Angeles. He was diagnosed with COVID-19 on March 30, 2020.
The Canadian actor and Tony Award nominee spent more than three months in the hospital. Complications due to the virus rendered him unconscious and required the use of a ventilator. On April 18, 2020, his leg was amputated.
Cordero briefly regained consciousness, but never fully recovered. He finally succumbed to his illness on Sunday, July 5, 2020. He was just 41 years old.
---
Alyssa Milano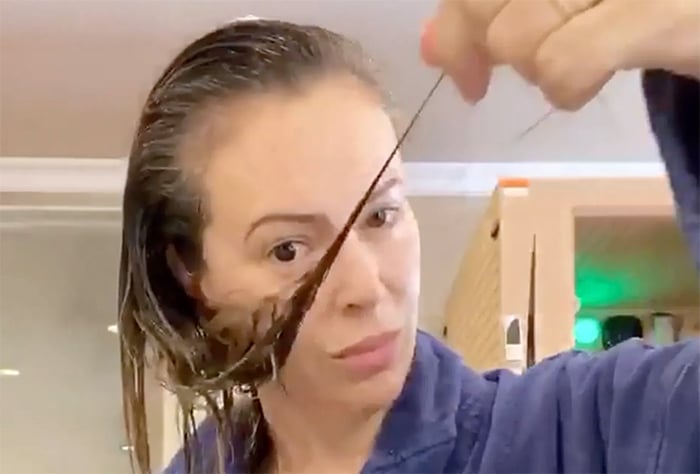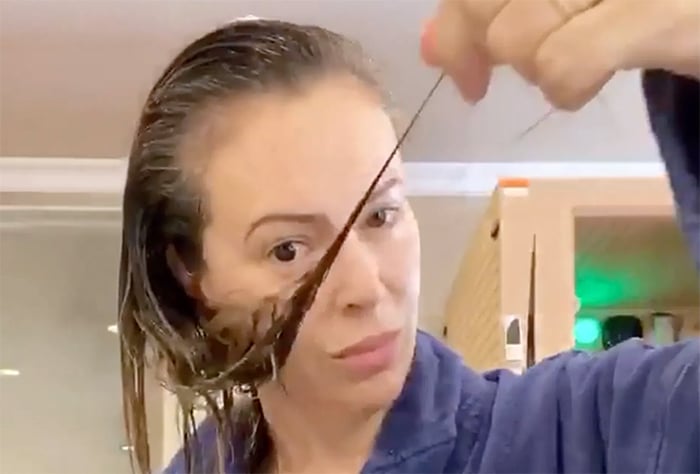 (Alyssa Milano)
"Wear a damn mask," said actress Alyssa Milano, tweeting about her battle with the virus. It's a battle that, for Milano, includes the loss of hair.
Milano, 47, is a Covid-19 so-called long hauler, meaning her symptoms have lingered for many weeks since she contracted the virus. The former Charmed star first began to feel symptoms in March, including loss of smell, fever and headaches.
But Milano remained upbeat and in good spirits as she pleaded with the public to "take this seriously".
Thought I'd show you what #Covid19 does to your hair. Please take this seriously. #WearADamnMask #LongHauler pic.twitter.com/H0wCmzYswV

— Alyssa Milano (@Alyssa_Milano) August 9, 2020
---
Antonio Banderas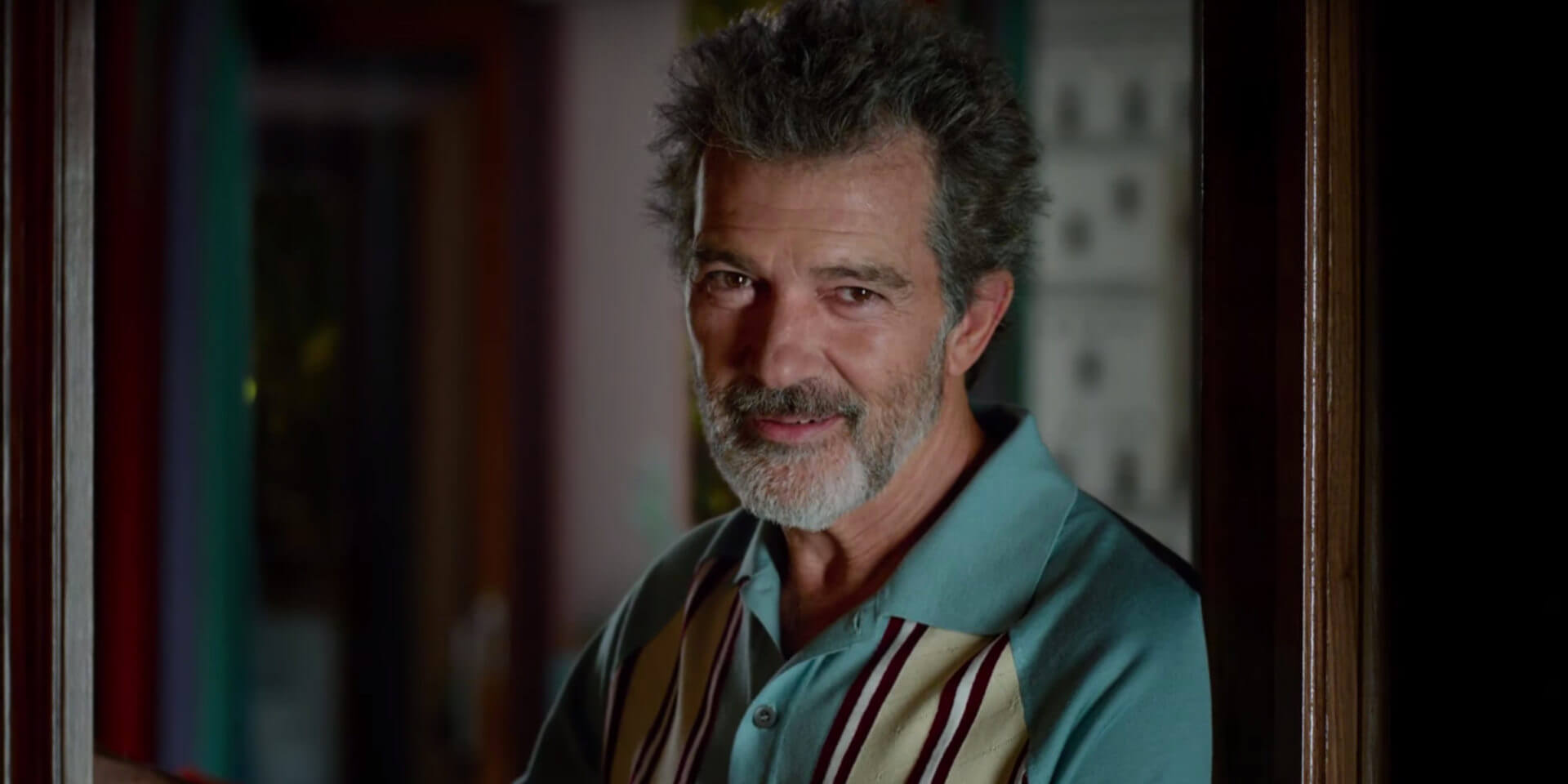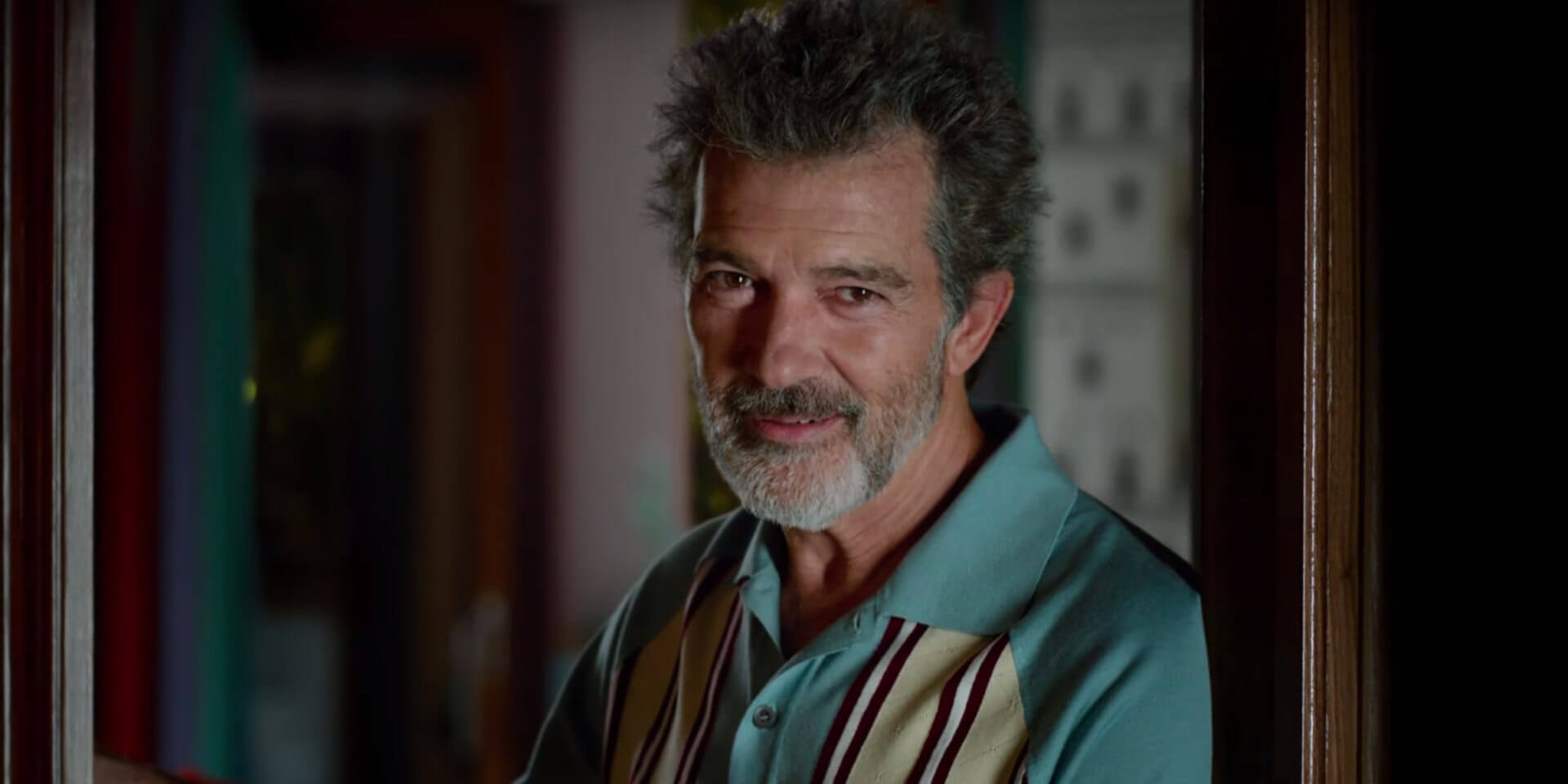 (Antonio Banderas in Pain and Glory, 2019)
Antonio Banderas had to spend his 60th birthday in quarantine. But the Desperado star remains in stable condition.
"I would like to add that I feel relatively well, just a little more tired than usual and confident in recovering as soon as possible following the medical indications that I hope will allow me to overcome the infectious process that I suffer and that is affecting so many people around the planet," said Banderas.
After 21 days of disciplinary confinement I can say now that today I overcame the Covid 19 infection. I am cured. My thoughts go to those who weren't as fortunate as me, and to those who suffered more than I did. I also wish strength to the ones who are in the middle of the fight

— Antonio Banderas (@antoniobanderas) August 25, 2020
---
Mel Gibson
In April, Mel Gibson tested positive for Coronavirus and was hospitalized for a week. The Braveheart star reported feeling crippling body aches, fatigue and loss of attention span as part of his reaction to the virus.
Gibson was especially at risk, given his age (64) and preexisting conditions (type 2 diabetes, a stent in his heart), but his symptoms remained mostly mild and he never experienced fever or pneumonia.
---
Dwayne "The Rock" Johnson
Former professional wrestler, Dwayne "The Rock" Johnson has successfully completed a recent wrestling match with Covid-19.
Now one of Hollywood's most bankable actors, Johnson said that he and his family contracted the virus from some very close friends.
---
Robert Pattinson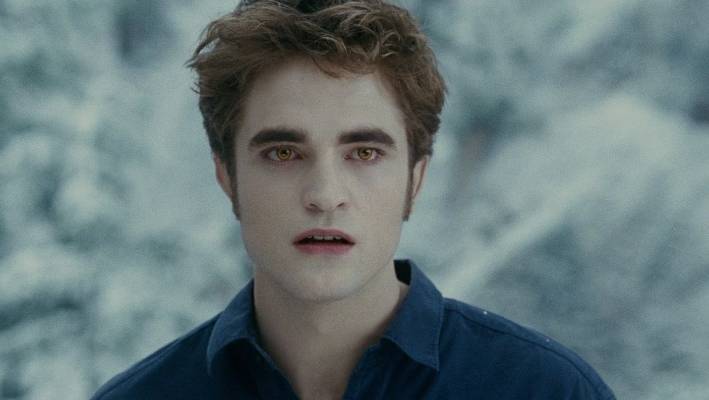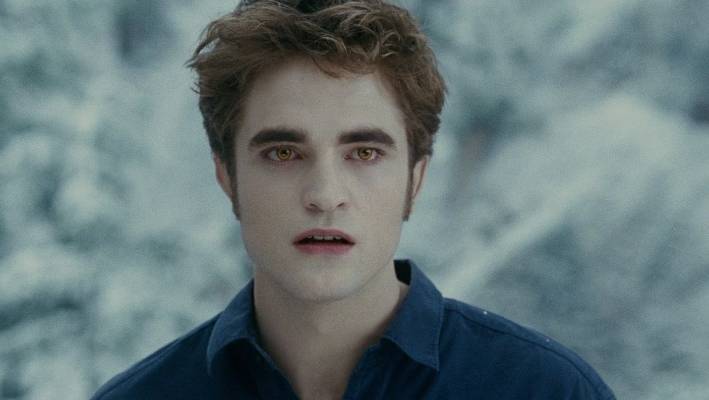 (Robert Pattinson)
He might play a superhero onscreen, but that didn't stop British actor Robert Pattinson from testing positive for the Coronavirus.
The 34-year-old former Twilight star, who is now set to become the new Batman, experienced symptoms, though it is unclear to what extent. His positive test temporarily halted the filming of the latest installment of Batman.
---
Bryan Cranston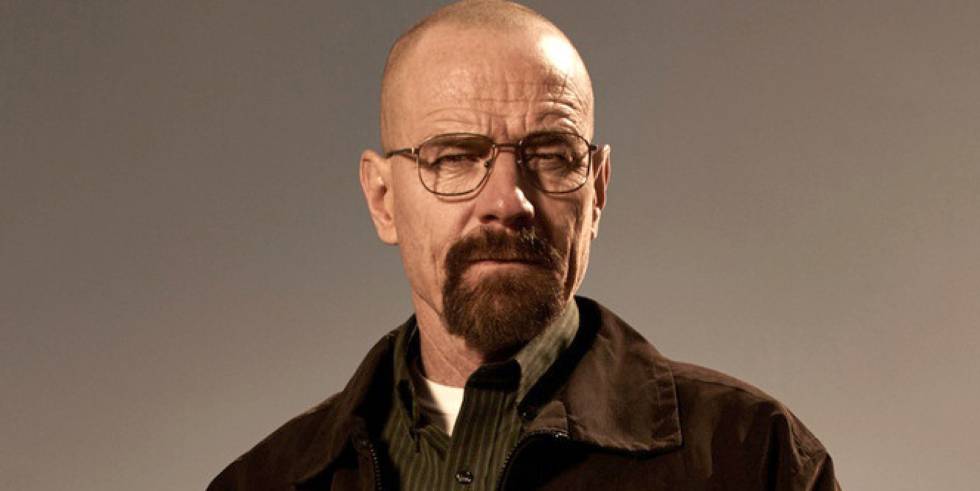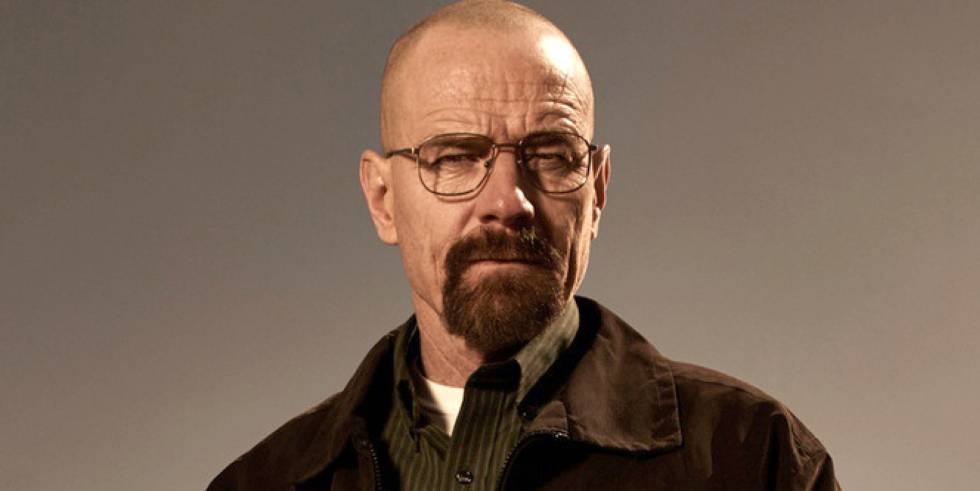 (Bryan Cranston in Breaking Bad)
Actor Bryan Cranston, best known for his role as Walter White on the hit show, Breaking Bad, recently spoke about his struggles with the Coronavirus.
He said he began experiencing symptoms in March, in the early days of the outbreak. And, although his condition was not severe, he did report "about a week of extreme exhaustion", body aches and a loss of taste and smell.
---
Tommy "Tiny" Lister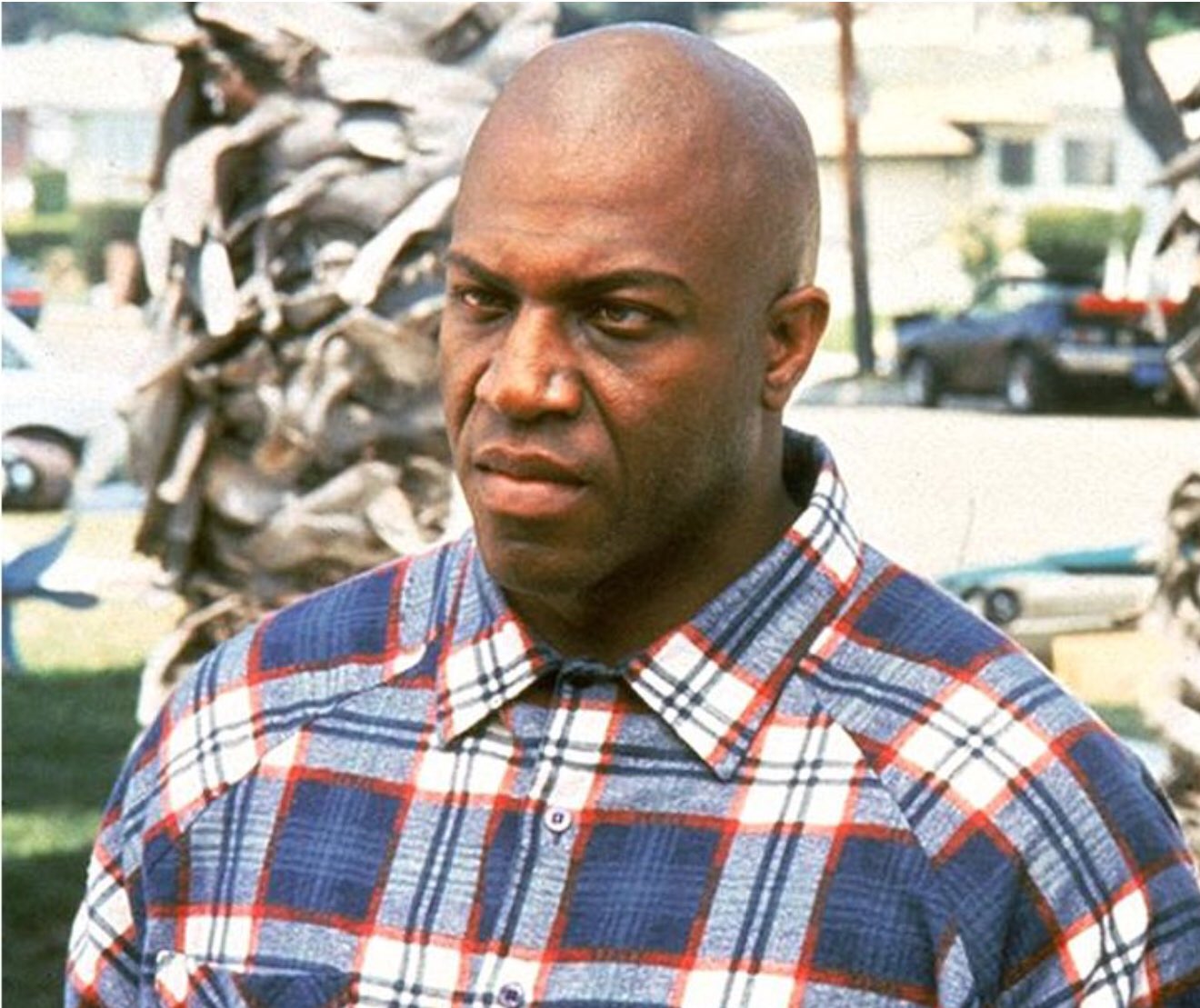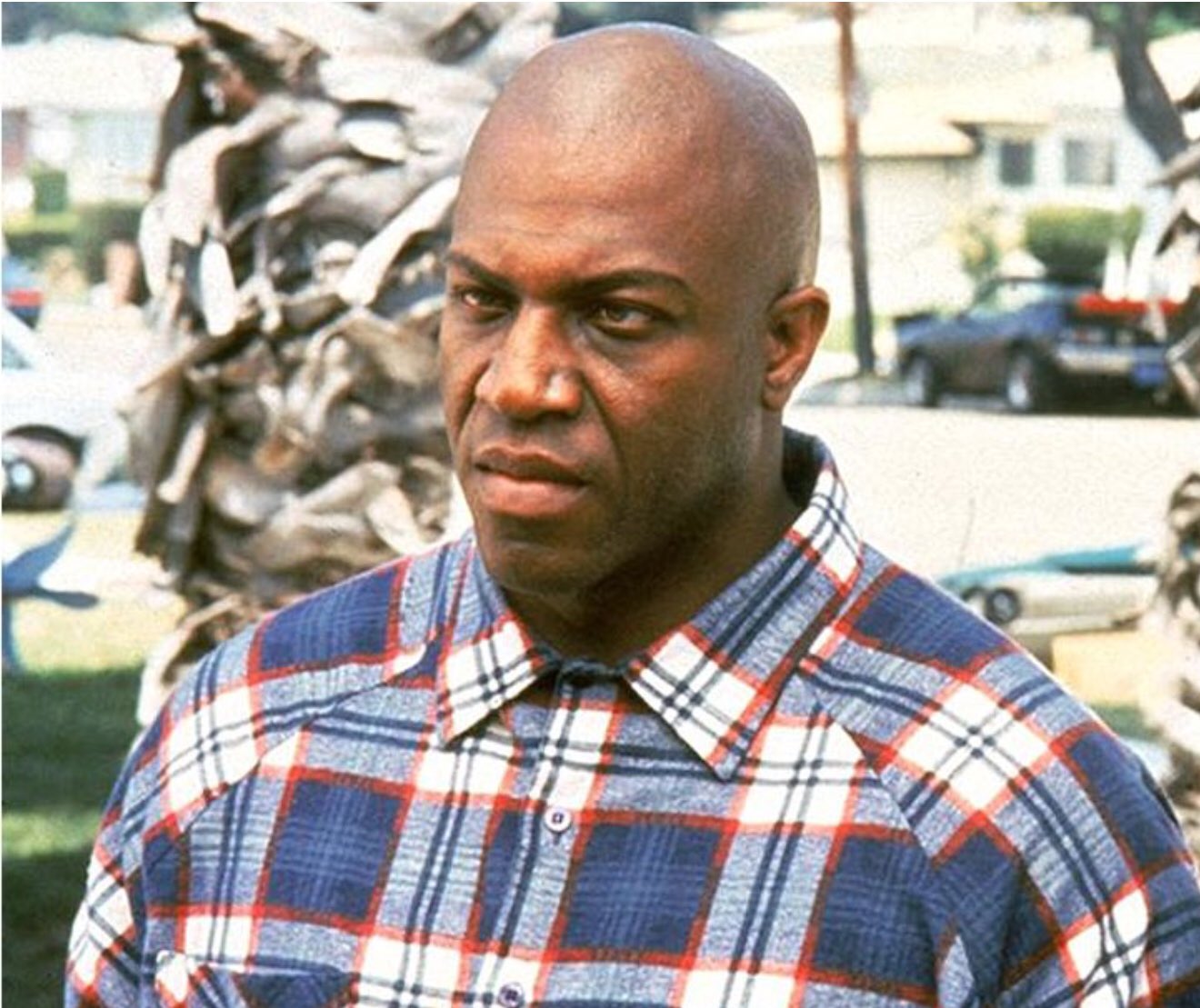 (Tommy "Tiny" Lister)
While his recent, untimely death is said to be from natural causes, actor Tommy Lister, aka Tiny, had a battle with coronavirus that caused shortness of breath and left the 6'5 hulking actor feeling sick and weak.
The actor was known for his professional wrestling characters "Zeus" and "The Human Wrecking Machine". He also has more than 200 acting credits to his name.
But his most enduring role came in the 1990's Friday movie series, where he famously played the neighborhood bully, Deebo. Lister passed away at age 62.
RIP Tiny "Deebo" Lister. America's favorite bully was a born entertainer who would pop into character at the drop of a hat terrifying people on and off camera. Followed by a big smile and laugh. Thank you for being a good dude at heart. I miss you already. pic.twitter.com/jIl8yEZU9c

— Ice Cube (@icecube) December 11, 2020
---
You Might Also Like:
Netflix and Quarantine…and Watch Some Great Acting!
---